Don't miss your chance to earn those CEUs this 2014.
The CLL has 10 classes coming up this November (and early December) where you can earn your RN/LVN/CNA and MFT/LCSW CEU credits. Take a look and register today!
Let CLL be your source for professional education and advancement. Classes include complementary, integrative and behavioral topics with engaging teachers. November single- and multi-session classes are still open, but space is going fast. Register now before they fill.
Don't Miss this One-Day Workshop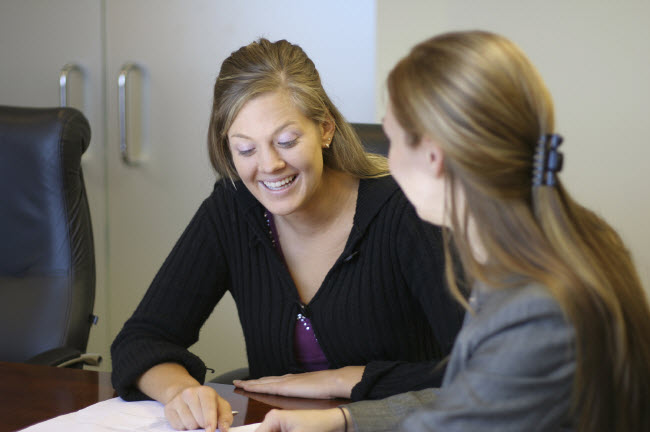 Collaborative Communication in the Workplace
with
Rodger Sorrow
9:30 a.m. - 4:30 p.m.
Effective communication helps us resolve differences, build trust and respect. Don't let a failure to communicate plague your relationships at home or at the office! In this class, you will learn skills and techniques to express constructive compassion and to get your point across. Discover how to enjoy your workday more, reduce workplace conflict and stress, and improve individual and team productivity.
Class Cost: $42 CEUs: 6
Spaces are filling fast. Register HERE.
You can view all remaining CEU classes HERE…
…or register now for these single-session CEU classes happening this fall:
…or these great multi-session evening classes:
*Class fees include tuition and may include materials fees as noted at registration. CLL is pleased to provide your CEU credits at no additional charge.
The SBCC Center for Lifelong Learning Fall Term continues through December 13! We offer many evening, weekday and Saturday classes, including one-day workshops starting and ending throughout the term. Register today at www.sbcc.edu/CLL