We hope you're enjoying your summer at the CLL!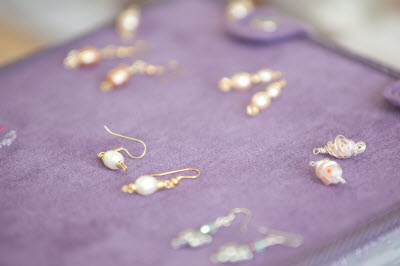 Did you know, there are two remaining jewelry-making classes this summer term?
Practice exciting jewelry-making techniques with Carl Stanley with his jewelry-making classes starting Wednesday, July 23rd.
This Wednesday is the perfect time to:
✔ Learn or refine your jewelry-making skills!
✔ Create wearable art for yourself or as gift.
✔ Enjoy an experienced beginner or advanced jewelry making class!
Here's what's coming up: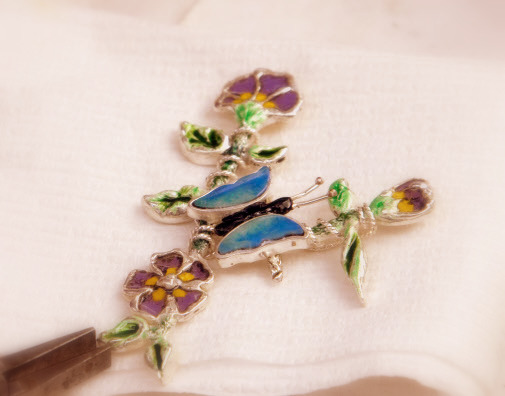 Jewelry Soldering - Information, Focus,
Practice
with

Carl Stanley
4 Wednesdays, beginning July 23
1 p.m. – 4 p.m.
Designed for experienced beginners to advanced jewelry students who want to develop soldering and torch operation skills. A variety of soldering techniques, theories and set-ups are covered. Students will learn torch use and complex design issues that require many solder connections. Materials Cost: $25.00 Class Cost: $95.00
Register
HERE
.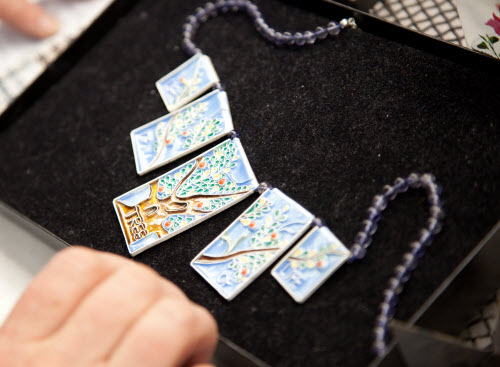 Jewelry Workshop
with

Carl Stanley
4 Wednesdays, beginning July 23
9 a.m. – 12 Noon
This class allows experienced jewelry students to work on personal projects with instructor support. Demonstrations will be provided by the instructor in a variety of jewelry making techniques and methods pertaining to student's individual needs. Materials will not be provided; students will be expected to provide materials for their own projects. Students should have completed beginning jewelry classes and be familiar with the use of the jewelry lab. This class is not structured for beginning students. Class Cost: $95.00
Click
HERE
to register now.
Send us photos of your artwork to share on our website!
The SBCC Center for Lifelong Learning Summer Term continues through August 23rd. Come choose from over 147 evening, weekday and Saturday classes, including one-day workshops starting and ending throughout the term. Register today at www.sbcc.edu/CLL