Summer is officially here and so is the CLL Summer term! You can still register for many evening, weekday, weekend classes and workshops starting throughout the term.
Register now! Sign up for classes starting now through August 23rd!
Don't let the summer go by without stretching your mind, body or spirit. There are classes for everyone – from professionals, to parents of young children to retirees – all at the CLL, the educational, cultural and social hub for the Santa Barbara community.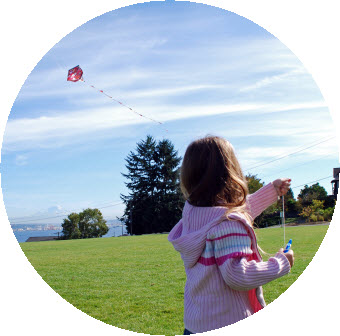 Discover old favorites and new classes, including:
The SBCC Center for Lifelong Learning Summer Term continues through August 23rd. Come choose from over 147 evening, weekday and Saturday classes, including one-day workshops starting and ending throughout the term. Register today at
www.sbcc.edu/CLL
.