Join us this
Saturday, November 15
at
the CLL Arts & Crafts Fair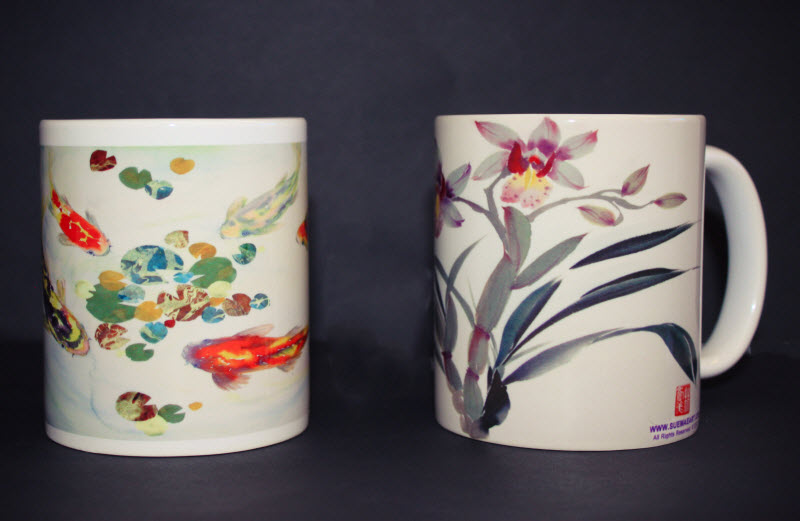 Admission is free and the Fair will feature fine arts, ceramics, jewelry, fabric arts, glass art and other handcrafted gifts created by CLL teachers
and
students… PLUS live music and more.
Get started on your holiday shopping, and experience the art of the CLL!
WHEN:
Saturday, November 15th
10 a.m. - 4 p.m.
WHERE:
SBCC Wake Campus at 300 N. Turnpike Rd. in Santa Barbara
Don't miss our 1st CLL Birthday Celebration!
(Raffle and Birthday Cake at 3 p.m.)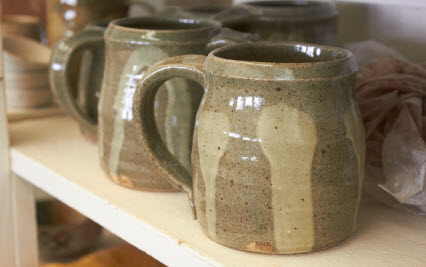 All CLL students are welcome to display their arts and crafts, even if they are not a vendor.
If you would like to exhibit something you've made in the "CLL Exhibit Hall"— please e-mail John Barron at barronj@sbcc.edu
Simply arrange to drop of your item(s) on Saturday morning and pick it up on Saturday afternoon at 4 p.m.